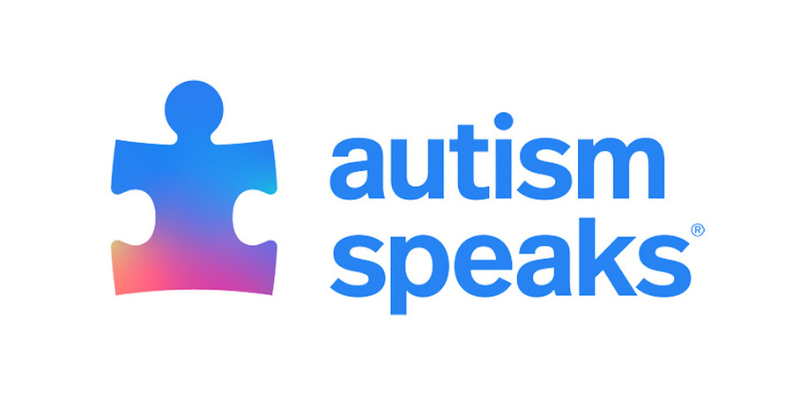 Marlton, New Jersey (Nov. 15, 2022): Cherry Hill Programs, Autism Speaks, and Autism Speaks Canada are thrilled to continue hosting sensory-friendly Santa Cares events across North America on Sunday, December 4, 2022. Santa Cares events allow people of all ages and abilities to enjoy Santa Magic photo experiences in an inclusive, sensory-friendly environment.
As the industry leader in experiential photography, Cherry Hill Programs delivers exceptional Santa Magic photo experiences to millions of families across North America annually. Created together with Autism Speaks, a non-profit organization dedicated to enhancing the lives of people with autism through research, advocacy, programs and services, Santa Cares events will offer all families the ability to create unforgettable moments during the holidays.
Santa Cares events make holiday photo experiences accessible to everyone by providing visits with Santa outside of normal venue operating hours. These events reduce sensory triggers by limiting the number of guests to reduce crowds and wait times, as well as ensuring that the lighting and music are at reduced and comfortable levels. Santa and staff are trained to understand and support those with special needs and their families.
"We are committed to serving our communities and providing opportunities to enhance photo experiences so that everyone can enjoy Santa Magic," said Chris Landtroop, CHP's Vice President of Marketing and Communications. "We are humbled to collaborate with Autism Speaks to help families with special needs capture their holiday tradition with beautiful photos."
"At Autism Speaks we are dedicated to promoting solutions that help create a world where all people with autism can reach their full potential. Our work with Cherry Hill Programs has brought us one step closer to that vision in creating a opportunities for every kid to be a kid, and in allowing all families to embrace the magic of the holiday season," said Jennifer Schell Podoll, Autism Speaks Senior Vice President of Constituent Engagement.
Cherry Hill Programs is committed to the Magic of Giving to enhance lives and help build community through philanthropic efforts. Since 2015, CHP's Santa Cares and Bunny Cares events have collected more than $1.5 M in support of Autism Speaks. Cherry Hill Programs is proud to continue supporting Autism Speaks by collecting donations on its behalf at participating locations and at whereissanta.com
A caring mother and Santa Cares guest shared, "Finding inclusive spaces for my son can sometimes be a challenge. That's why my family was excited to learn about Santa Cares. The event brought us together with other families to celebrate the holidays in a fun, friendly, and welcoming environment. My son will remember his first visit with Santa forever!" Families can find participating Santa Cares locations and book their visit with Santa at whereissanta.com.
Complimentary registration is required for Santa Cares events. Photo packages are available for purchase at the time of visit. To register, visit whereissanta.com.
Santa Cares is offered as Caring Santa® at Simon mall locations, and as SENSITIVE SANTA ™ at Washington Prime Group mall locations.
About Autism Speaks
Autism Speaks is dedicated to promoting solutions, across the spectrum and throughout the life span, for the needs of individuals with autism and their families. We do this through advocacy and support; increasing understanding and acceptance of autism spectrum disorder; and advancing research into causes and better interventions for autism spectrum disorder and related conditions. To find resources, join an event or make a donation, go to www.AutismSpeaks.org. Learn more by following @AutismSpeaks on Facebook, Twitter, Instagram, and LinkedIn.
About Cherry Hill Programs
Cherry Hill Programs captures the Magic to celebrate moments for a lifetime. In partnership with famous landmarks, attractions, and signature retail venues across North America, CHP is the industry-leader in experiential holiday and souvenir photography. Through a combination of proprietary reservation software, innovative technology, accessible download portals, and complete photography operation implementation – from recruiting and training to collaborative marketing – our mission is simple: to bring magic to every experience. Learn more at cherryhillprograms.com.