About Cherry Hill Programs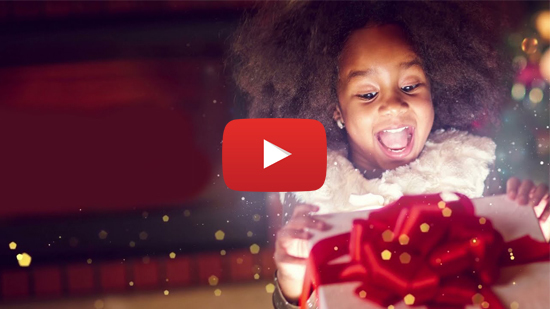 The best of all worlds came together to form Cherry Hill Programs today!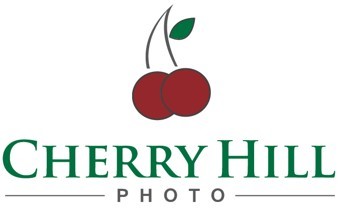 Since 1960, Cherry Hill Programs has been dedicated to the magic of experiential photography by providing mall-based photography services. Today, Cherry Hill Programs is the industry leader in capturing moments that last a lifetime with high-resolution digital images. In partnership with famous landmarks, tourist attractions, signature shopping centers, and hotel destinations, provides virtual, digital and live holiday and souvenir photography experiences in venues across North America. Through a combination of proprietary reservation software, innovative technology, accessible photo download portals and complete photography experience implementation - from recruiting and training quality holiday characters, local leadership and field staff - our mission is simple: to bring magic to every experience.
Cherry Hill Programs | The Magic of Experiential Photography