About Cherry Hill Programs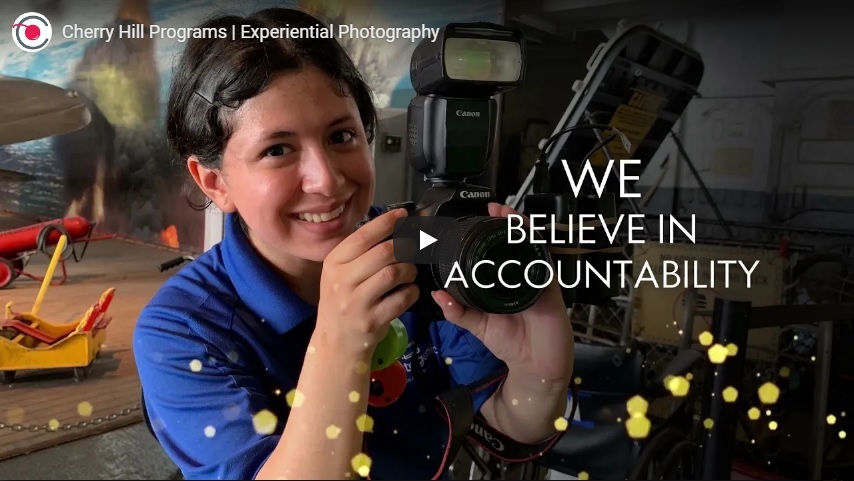 Cherry Hill Programs (CHP) delivers unforgettable memories, captured with high resolution digital images that our guests cherish year after year.
In partnership with popular landmarks, attractions, signature shopping centers and hotel destinations across North America, Cherry Hill Programs delivers millions of magical experiences annually with iconic backdrops and cityscapes as well as authentic Santas and Easter Bunnies for the young and young-at-heart.

Cherry Hill Programs is the industry-leader in experiential photography, operating holiday experiences in over 800 venues across the U.S., Canada and Puerto Rico during the Christmas and Easter seasons, while Photogenic, the souvenir division of Cherry Hill Programs, delivers iconic souvenir experiences in dozens of popular U.S. tourist destinations and landmarks year-round.

Through a proprietary combination of appointment setting software, digital camera technology, point of sale equipment, and digital delivery platform as well as a nationwide network of holiday characters, recruiters, field managers, IT and logistics professionals, our mission simply stated is:

Delivering a magical experience. Every time.
Submit the form below to discuss your inquiry with a member of our team!